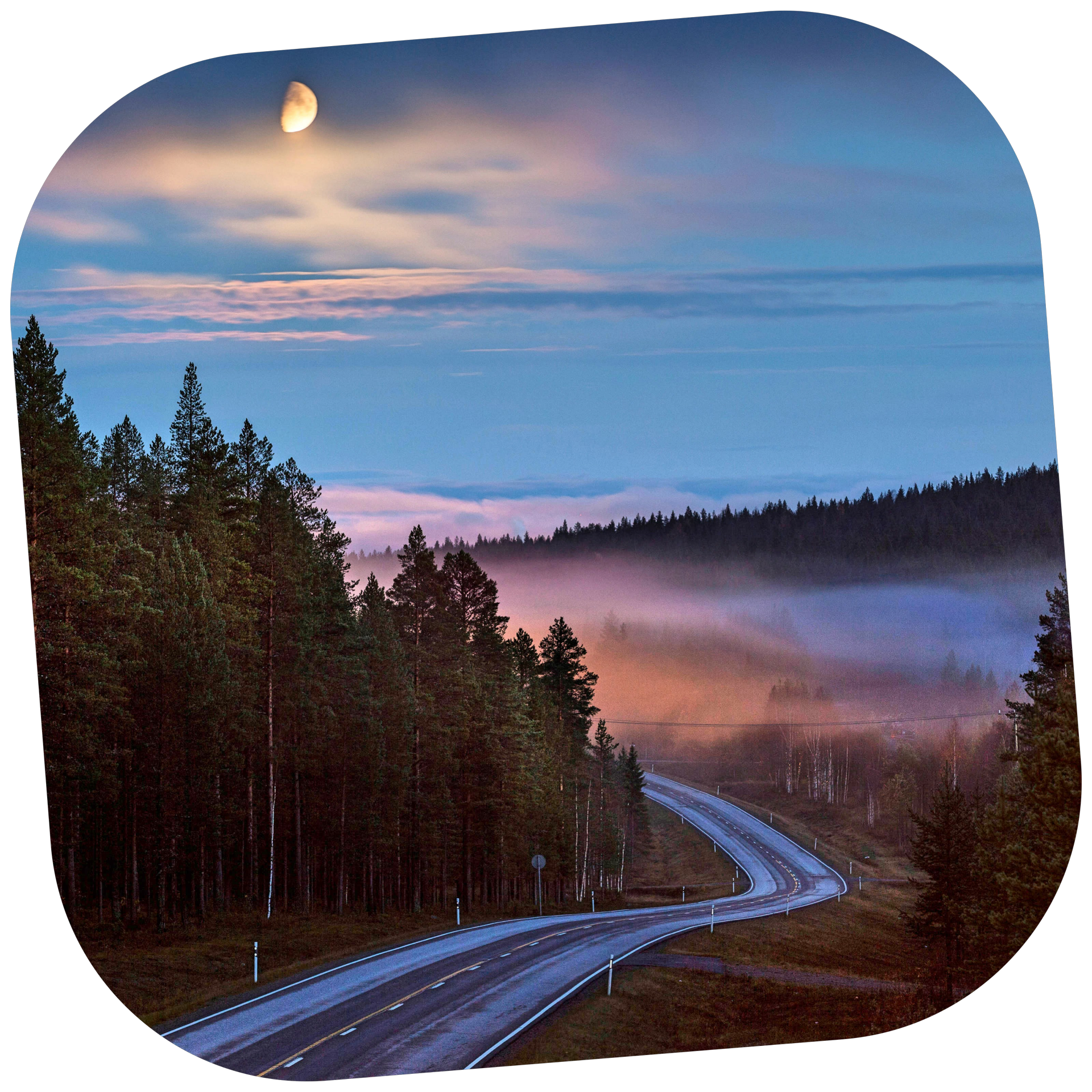 Our midsummer nights are bright!
How about daylight 24h/day? That is daily life for 2 months on the north side of Arctic Circle which you will cross on this tour! You will experience an unforgettable fabulous Midnight Sun, in a period when the sun does not set! Another unforgettable experience on this adventure are "Kings of the forest", beautiful Finnish brown bears! You will spend a night with them. But dot worry, there will be a strong wall between you and the bears! And this is an experience you never forget!
Your beautiful Midnight Sun adventure will begin from Helsinki, Finland's big small capital. And you do not need to drive far from the city center and you a surrounded with beautiful countryside with great biking roads! You will drive to the north via middle and east Finland. Back south you are coming along the great west coast! Up in the north you will experience our unique Lapland! Original people from the north speak Saame-language!
We have a ready 9 days program for you! All you have to do, is to choose the days for your group
Experience a day without the night!
Driver & Rental Bike | from 2490 €
Driver with own bike | 1990 €
Passanger | 1690 €
Own room | 460 €
Prices are for a group from 8-12... if you are more or less, ask!
Symbols of meals which include the price | b = breakfast, l = lunch, d = dinner
D 01 | > Helsinki | d
We wish you arrive today at your hotel until 6pm. You will stay in a city center hotel. From the airport you reach your hotel easily with airport train or Finnair's airport bus. A bus is running every 20 minute and a train is running every 10 minutes.
Before welcome dinner you can do what to Finns do... have a Sauna! At 8pm you will have welcome dinner with your tour leader. During the dinner your tour leader will give you a lot of info from coming days.
D 02 | Helsinki - Kuopio | 399km, 4h 53m | b,d
Showtime. After picking up our bikes we are heading to the north. Our first stop is at beautiful Pulkkilanharju where you get the first connection with the lakes in Finland. Totaly there are around 180000 lakes in Finland, so we do not have time to see them all on this tour. Most of the day we avoid main roads and drive secondary roads which are much more fun for bikers. Finland has a lot to give for bikers! We end our day in Kuopio where you will have for dinner something what all the Finns love! Muikkut & Perunamuussi! For the first course you will taste on other special local food, Kalakukko. That is something that half of Finns love! Everybody loves Muikut & Muussi! :]
D 03 | Kuopio - Ruhtinansalmi | 375km, 4h 26min | b,d
Today is an evening you will never forget and a night that you will remember rest of your life! We start at 8am and drive via small towns Nurmes and Kuhmo. From Kuhmo we follow east border up to Ruhtinansalmi where is the exotic part of the day. We eat an early dinner and after that we go to a forest hut where you have a unique possibility to follow when wild bears have their dinner. You will spend the whole night in the hut. Where you get te, coffee (wine & beer if you bring) and an evening sandwich and snacks.
D 04 | Ruhtinansalmi - Luosto | 328km, 3h 50m | b,d
You realized already yesterday and you realize it also today, that there is a lot of empty space in Finland. And we are driving in an area where Santa's 'motorbikes' are running freely this time of the year, so some extra attention for raindeers is not a bad idea. You will also notice that there are some differences between a Central-European Ski-Center and a Finnish Ski Center. We take a break at Ruka, which is one of the most popular ski-resort in Finland in wintertime.
And this is also the day when you cross the Arctic Circle. It means that you have arrived at the area where the sun does not set at all this time of the year! We will stay 2 following nights at Luosto. At 11pm we walk up to Luostotunturi and enjoy the magic Midnight Sun!
D 05 | Luosto | b
Today is the day off... you can, for example, enjoy Luosto Spa, hike in nature or make a day trip with your bike to Sodankylä. That is the most north city in Finland. Or just relax and enjoy life!
D 06 | Luosto - Kokkola | 522km, 6h 11m | b,d
Today is the longest driving day of your Finland experience, but the road is good and traffic is light. One of the highlights is Santa's home! Santa Claus is living on Arctic Circle, just a poronkusema* north from Rovaniemi, which is the capital of Lapland. Santa Claus is working 365 days a year at his workshop on Polar Circle. After visiting Santa we continue to Oulu which is on the coast of Gulf of Botnia. Before Kokkola we have a coffee break at 'Costa Del Sol -Finland', Kalajoki Hiekkasärkät! This night we stay in small Kokkola, which is also the beginning of bilingual coastal Finland.
* poronkusema is Laplands old method to measure length and it means the length reindeer is walking while peeing!
D 07 | Kokkola - Naantali | 488km, 6h23m | b,d
Today we drive south to the unique city in Finland, Naantali, which is also the home of famous Moomins! On the way down, we have most of the day nice curvy roads and beautiful small cities. But before we leave Kokkola we take a small sightseeing drive in Neeristaan! That means the old Kokkola, which is full of old wooden houses. Our destination, Naantali is a favorite place for bikers, families, and boaters. The wooden old town is the best of it's kind in Finland. The city shore is the area of boats and covered with restaurants. Naantali is in a way like a mini Nize! And yes, we will have dinner at one of the shore restaurants!
D 08 | Naantali - Helsinki | 257km, 3h 48m | b,d
Today we drive like kings! At least we follow most of the day the old King-road. The road which went from Turku to St. Petersburgh during the days Finland were under Russia. Today Kingsroad is one of biker's favorite road in South-Finland! One pearl on the road is Fiskars. A small artisan village where artists live in small wooden houses! From Fiskars we follow King's road all the way to Helsinki. And in the evening it is, unfortunately, time for farewell dinner! That is a dinner cruise on the shores of Helsinki.
D 09 | Helsinki >
Tour ends and time to go home. But if you have a spare day or two, so in our opinion, it is not a bad idea at all to enjoy our big small capital, Helsinki!
***
¡ Driving times given each day are non-stop -times according to Google maps ... ;) ¡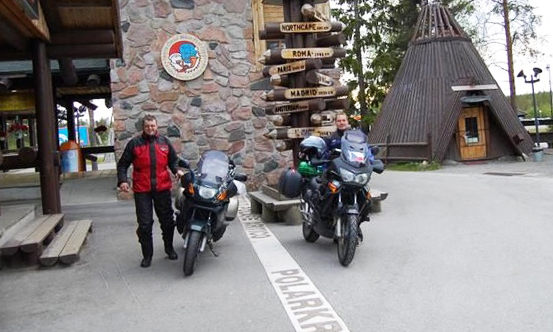 ° Professional PeterPanBike Tour leader
° Accommodation in good 3-4 star hotels
+ 1 night in a bear hut!
° Breakfast 8x (days 2 to 9)
° Lunch 6x (days 2-4 and 6-8)
° Dinner 2x (evenings 1 and 8)
° Bear adventure night
° Midnight experience at Luostotunturi
° Motorbike rental with insurance
° Fuel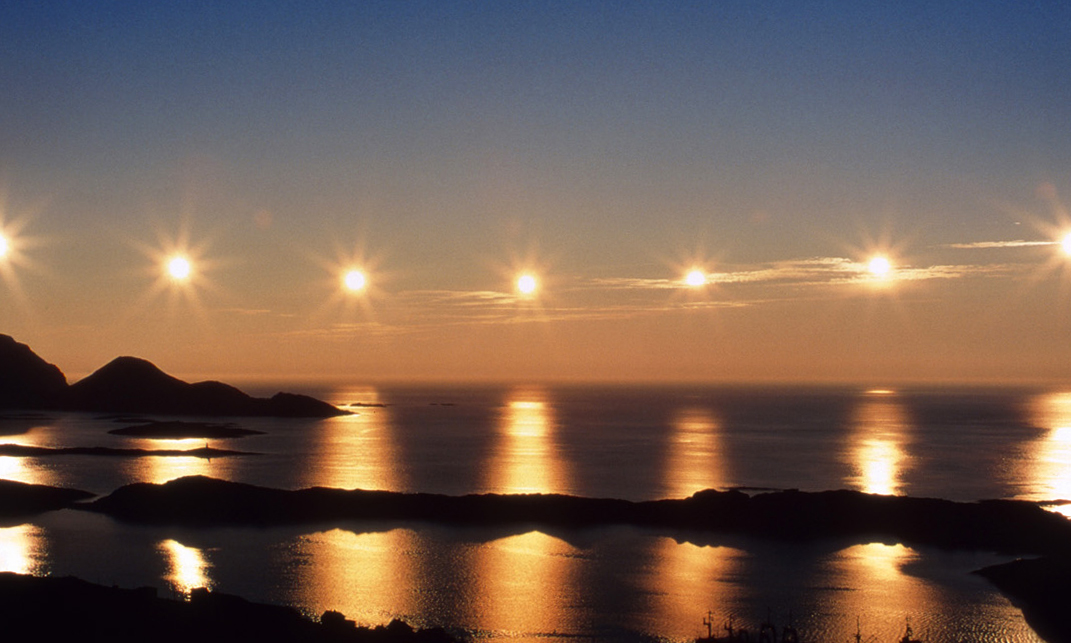 ° Flights from / to Helsinki
° Meals not mentined in itinerary
° Drinks with meals
° Personal expenses
GROUP SIZE
° Max. 10 + 1 motorcycles
° This tour is very much suitable to drive 2 on bike!
° No limit with his own group
This is a 3 reindeer tour where we drive on good paved roads. Tour fits very well also with 2 people on a bike!
Finland is full of light in the summer time and especially on this tour. In the south there is a sort of darkness for a couple hours. In the north there are light 24 hours... and in the winter it is vice-versa. There is 24hours dark!
This is our most common type of tour with clean and good mid-range hotels and motels from 2 to 4 stars. Kilometers from 200 to 600 a day. We will stop at the main attractions on the way. The normal length of a driving day is about 8h.
FLIGHTS TO / FROM HELSINKI
Finnair is flying several times a day to/from London and all European capitals. From Great Britan and Ireland there are daily straight flights also from Manchester Edinburg and Dublin! British Airways has also several straight flights from London to Helsinki!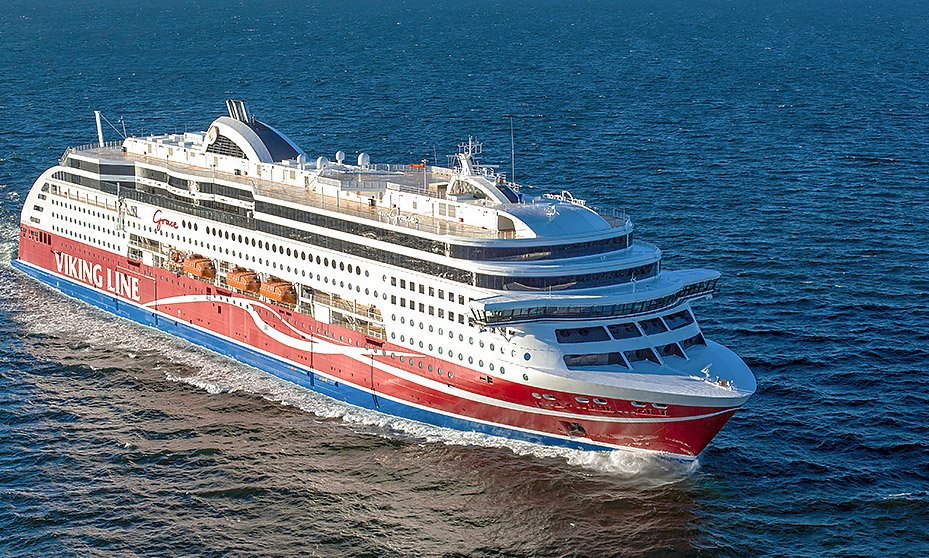 Are you coming with your own Bike from Estonia or Sweden ...
... or coming from Germany?
PASSENGER - Yes. This tour fits very well also for two on bike!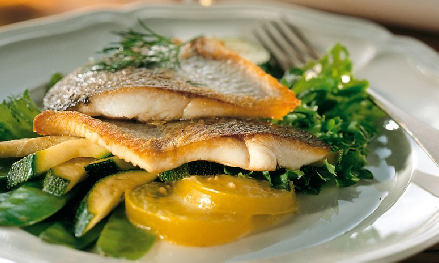 DIETS AND ALLERGIES - If you have food allergies or special diets, please let us know before the tour starts! Normal vegetarian diet is no problem and we are pretty sure we find food for all other diets also!
LANGUAGE SPOKEN - This tour is guided in English! No need to learn Finnish for traveling with us. However, you might pick up a couple words of Finnish during the tour! :]
HOTELS - Hotels on this tour are good midrange hotels!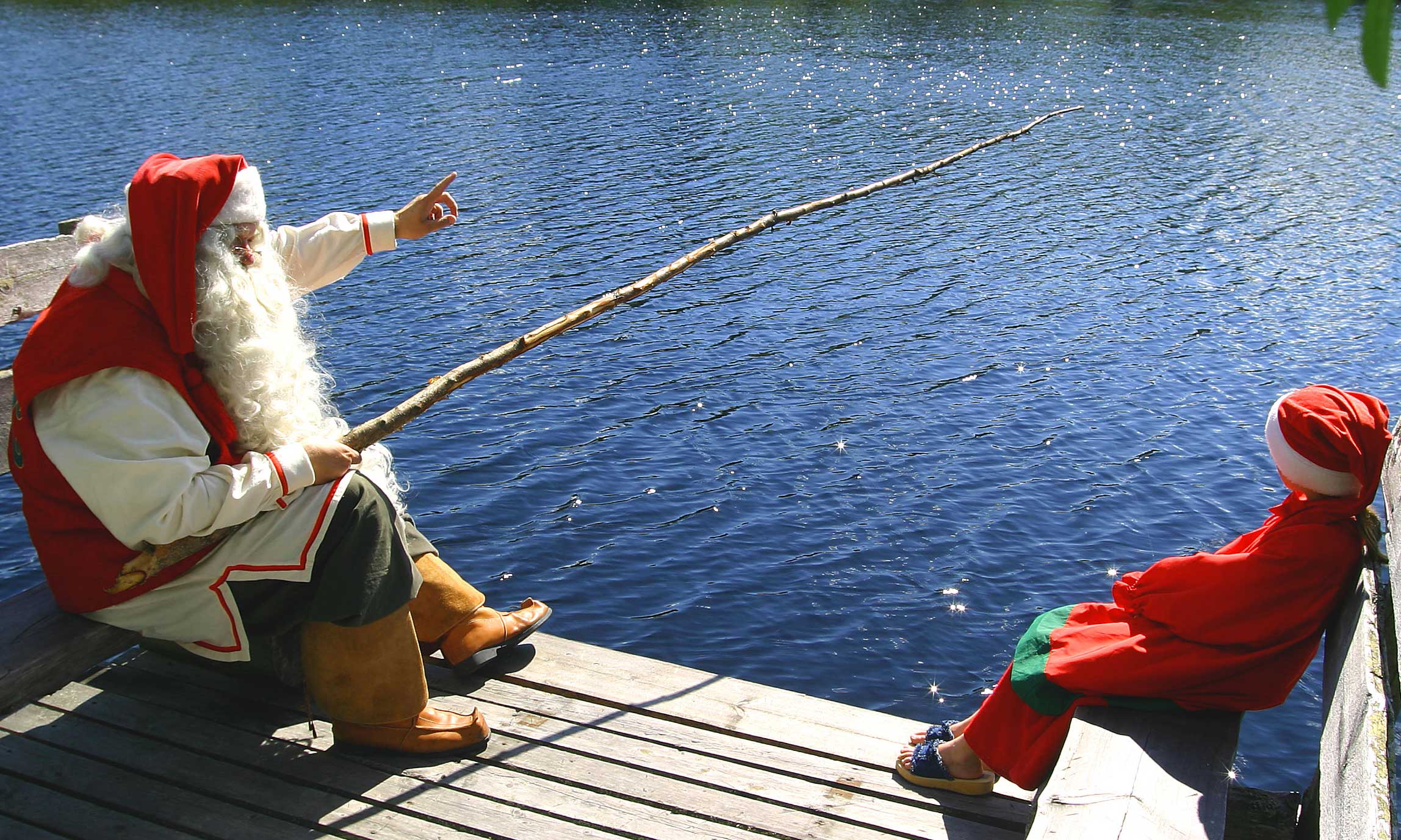 When you have paid your booking fee we will send you a Road Book about your tour and Finland. There is a lot of practical information fo your tour and your destination! Feel free also to call us if something. Our number is +358 50 3568639 and our email mail@peterpanbike.com
VISA - No visa needed on this tour if you hold a European, North-American, Australian or New Zealand passport. If you come from a country where from visa is required, we help you with that!